Our road to perfection
Sandvik has been atomizing metal powders for more than 40 years, and titanium powder represents the latest application of 158 years of materials expertise and R&D. Since inaugurating our state-of-the-art titanium powder plant in Sandviken, Sweden in the end of 2019, we have been leveraging from all of our accumulated expertise to fine-tune every last detail of our manufacturing processes, ramp up the plant, and qualify our powders before adding the latest applications of Osprey® titanium and nickel-based superalloys to our market leading range.
"It has been an intense journey and several cases of going back to the drawing-board, before confidently being able to present our Osprey® titanium and nickel-based superalloys to the market", says Martin Mueller, Product Unit Manager at Sandvik Additive Manufacturing.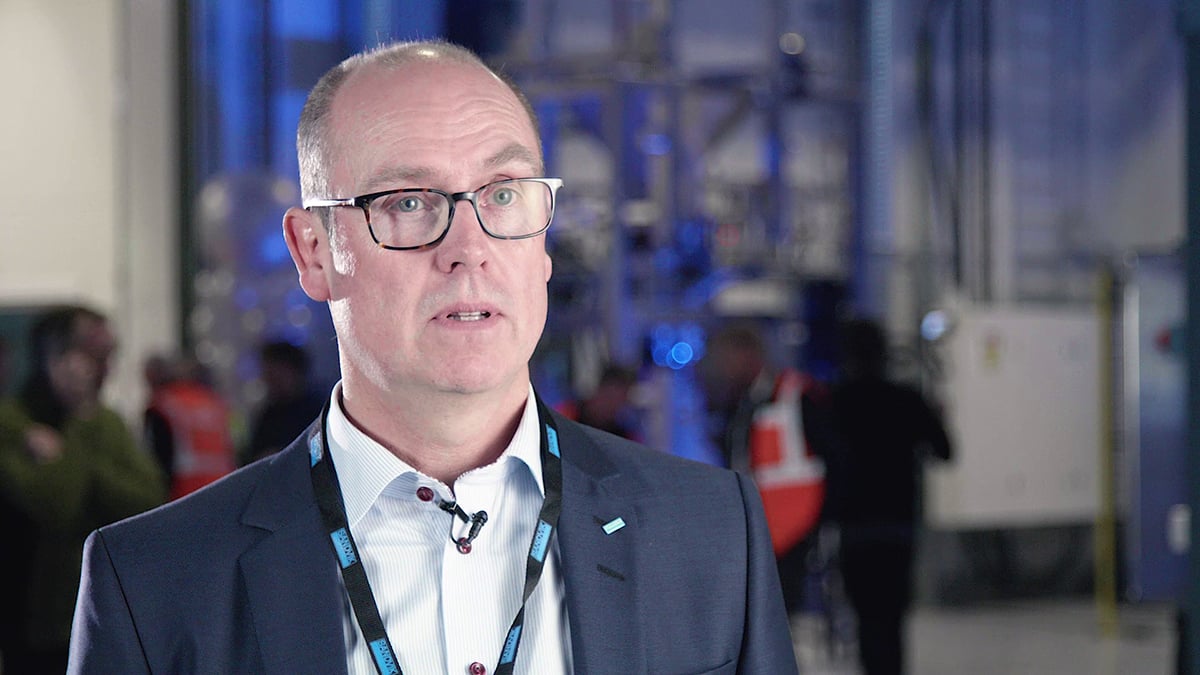 Martin Mueller, Powder Operations Manager at Sandvik Additive Manufacturing
The customers and industries that use titanium powder in their additive manufacturing processes demand an extremely high quality product in terms of consistency, which has required meticulous testing of morphology, sphericity, and particle size distribution.
"Theoretically, we could have introduced these alloys months ago," but working in beta has never been what Sandvik is about. Knowing full well our team and facility possess the capabilities to accomplish a product that is premium in every sense of the word, settling for anything less was never an option", says Martin.
New plant receives prestigious AS9100D aerospace certificate
Speaking of high demands, the powder plant in Sweden recently received the new certificate for delivering materials to the aerospace industry - AS9100D. Keith Murray, VP Global Sales at Sandvik Additive Manufacturing, comments:
"Now we are one of very few companies that has the new and prestigious 'AS 9100 Revision D' quality certification for our Osprey® titanium powder and nickel-based superalloys used for additive manufacturing. It is a true milestone, which will facilitate many customer collaborations going forward."
Traceability is of vital importance in the aerospace industry, and our titanium powder offers an incomparable level of the same, made possible by having the full supply chain inhouse – from titanium sponge to finished powder. The new titanium powder process uses advanced electrode inert gas atomization technology to produce highly consistent and repeatable titanium powder with low oxygen and nitrogen levels.
"Our automated production process is supported by several industrial robots and a dedicated downstream sieving, blending and packing facility", explains Malin Björk, Powder Production Leader at Sandvik Additive Manufacturing.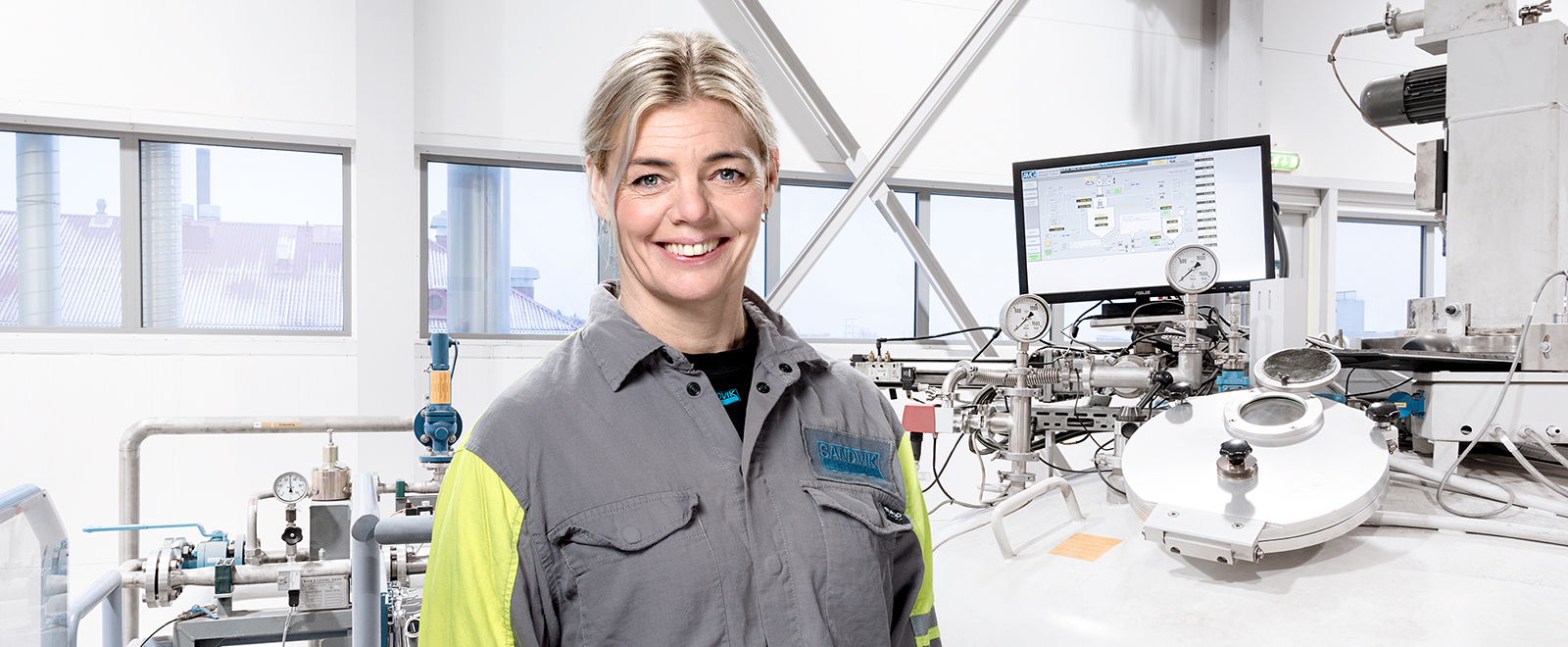 Malin Björk, Powder Production Leader at Sandvik Additive Manufacturing
Tour the powder plant
More than 150 invited guests, including end-users in key industries like medical and aerospace, as well as our own material exerts and stakeholders, mingled at the powder plant inauguration in October, 2019. Curious of what they got to see? Experience the video tour!