Products & Applications
We offer gas-atomized metal powders for manufacturing technologies such as additive manufacturing and metal injection moulding. We have the widest range of alloys on the market and can customize materials to fit your every need.
Our portfolio of Osprey® metal powders includes titanium, maraging steel, and various stainless steels to name a few.
Metal powder alloys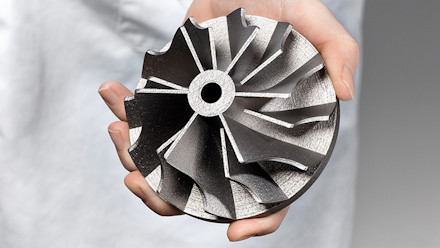 In our materials center, you can find datasheets for our alloys and filter them by type, processes and keywords.
Material datasheets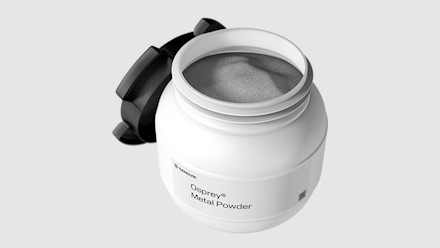 Our metal powder webshop, Osprey® Online, offers alloys tailored for additive manufacturing directly from stock.
Osprey® Online
Applications
Osprey® metal powders are used in various advanced manufacturing processes and available in sizes up to 250µm. Find out which materials are suitable for your process.