Metal Powder
by Sandvik
With more than 160 years of material expertise and 45 years in powder atomization, we are the number one provider of gas atomized metal powder for various manufacturing technologies – such as metal-injection moulding and additive manufacturing.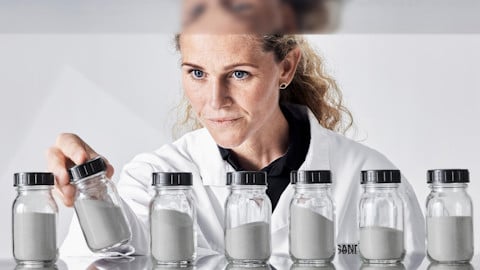 We offer gas-atomized metal powder in particle sizes between 0-250 µm – or whatever customized size you need.
Metal powder alloys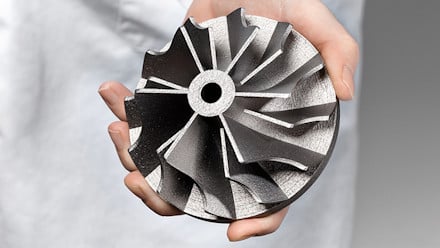 Osprey® metal powder is used in processes such as Metal Injection Moulding (MIM) and Additive Manufacturing (AM).
Applications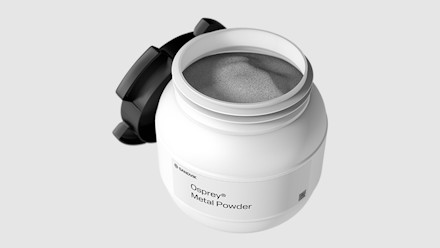 In our metal powder webshop, you can order powder for additive manufacturing directly from stock, at any time.
Osprey® Online
Webinar
Osprey® Online
Get acquainted with our metal powder webshop, its platform, and a selection of the alloys offered from stock.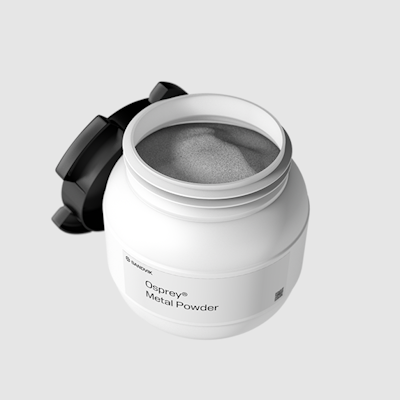 News
Get the latest news and press releases from our business.
Events
Take a closer look at our products and meet with our experts in person.