About us
We are a world-leading manufacturer of gas-atomized metal powder. We offer the widest alloy range on the market and can customize materials to fit your every need. So let's add the material difference – with Osprey® powders.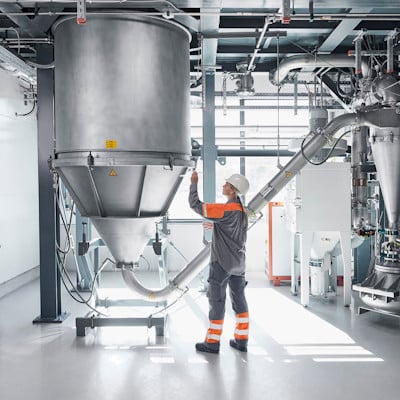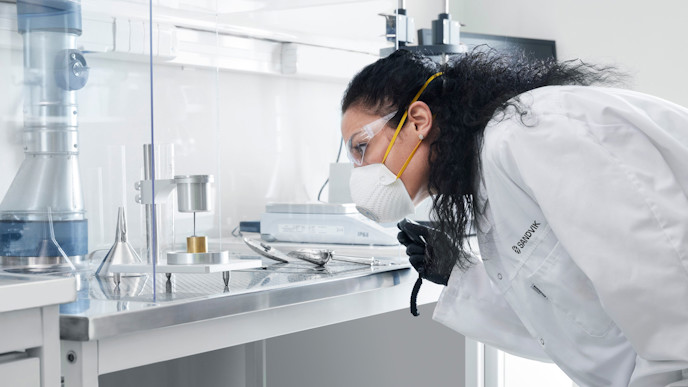 At Sandvik, innovation never stops. We sit proudly on 160 years of materials expertise and more than 45 years in powder atomization.
Powder innovation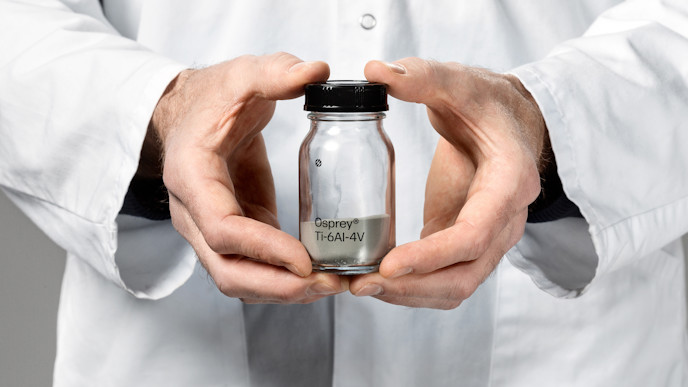 Our extensive in-house manufacturing facilities give us full control of the entire production process – ensuring premium quality, consistency, and traceability.
Key strengths
Sustainability
Sandvik is committed to using engineering and innovation to make the shift towards more sustainable business.
Careers
We provide career opportunities in many different job areas worldwide.
Sandvik Group
Sandvik is an engineering group providing solutions that enhance productivity, profitability and sustainability for the manufacturing, mining and infrastructure industries.
Products & Applications
Learn more about the alloys we offer and the processes they are suitable for.
Events calendar
Take a closer look at our products and meet with our experts in person.