Sandvik Additive Manufacturing is further strengthening its powder sales organization
Sandvik Additive Manufacturing is further strengthening the sales organization for its wide range of Osprey® metal powders, to meet the increasing demand for metal powder.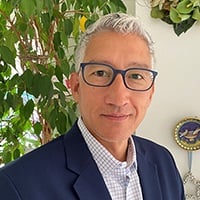 Dr. Martin McMahon has been appointed Head of Global Powder Sales. He has a PhD in Materials Science and Engineering from Liverpool University – and an extensive experience from the metal additive manufacturing sector, where he's held several senior positions with companies such as Renishaw and 3T Additive Manufacturing. Joining Sandvik from his most recent assignment as Business Development Director at Aluminium Materials Technologies, Martin is a pioneer in applications and alloy development, having played a key role in introducing AM to a number of industrial sectors such as aerospace, automotive, defense, oil and gas, energy, medical, and food.
In addition, Sandvik is also reinforcing the EMEA metal powder sales team with
two additional sales representatives: Manuel Winkler and Olesia Khafizova.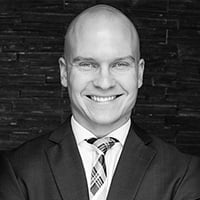 Manuel Winkler has a Master's degree in technical management from Clausthal University of Technology, and started his career in quality management, consulting and sales related roles at international enterprises and global manufacturers for automotive and the processing industry. Formerly, he entered Sandvik Hyperion as a Sales Specialist in metal machining – and built up a successful customer portfolio which he's pursued at Hyperion Materials and Technologies up until now.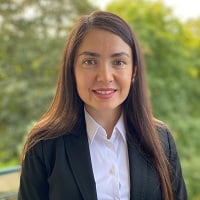 Dr. Olesia Khafizova has a PhD in Mechanical Engineering from Saint Petersburg Mining University where she majored in improving mechanical properties of welded joints. Since 2016, she has been a Market Manager for Composites and Additive Manufacturing at Shimadzu Europe GmbH, where she managed R&D projects on material testing solutions in collaboration with the global headquarter and international industrial and research partners. Olesia successfully supported the sales of products for AM materials assessment and handled aspects of the sales and post-sales process, and has also been involved in regulatory requirements such as DIN, ISO, ASTM and Nadcap.
Please join us in welcoming Martin, Manuel and Olesia to Sandvik Additive Manufacturing – and wishing them all the best in their new assignments! When you're looking for the most optimal powder for your process – the right partner is everything!